The Ida Grove Library offers a variety of services to all patrons. Here are a few of our most popular.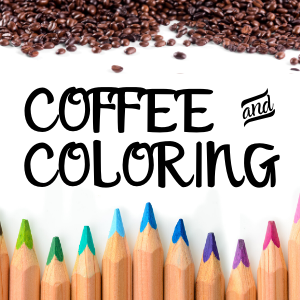 Coffee & Coloring
Coloring isn't just for kids anymore; it's a great way for adults to let the stress of the day (or week) just melt away. So grab a cup of coffee and a coloring book!
Coffee & Coloring is held on the third Thursday of each month from 1 pm - 3 pm. All supplies, and coffee, are provided. We have a large selection of coloring pages and mediums for you to use. Already have a project going? Bring your project or supplies to the library and join us for a few hours of stress-relieving coffee, conversation, and coloring!
Cricut Maker & Easy Press
Get ready to be a DIY'er with Cricut, the ultimate smart cutting machine. Cricut Maker gives you the freedom to DIY! From 3D art to home decor, jewelry, iron-on, vinyl, paper projects, and so much more, it has the capability to cut hundreds of materials quickly and accurately. Cricut Maker delivers professional-level cutting performance that anyone can use.
Our Cricut machine is open for public use. Please call the library to find out more about the Cricut and necessary software for use of the machine. We can also answer any questions you have and provide a tutorial for use of the machine!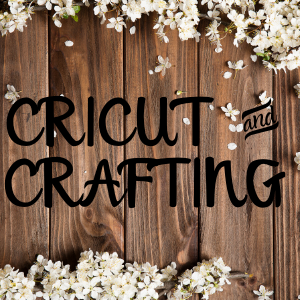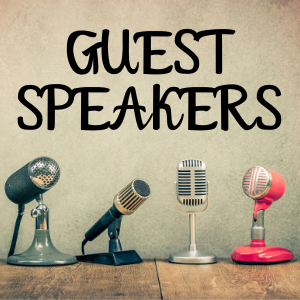 Guest Speakers & Special Programs
We offer special programming throughout the year. From special guest speakers, reading programs and classes, we are always looking for new opportunities to offer our community. All programs are free and open to the public (unless noted).
Watch for details on our Events Calendar, on our Facebook page or in the library.
If you have ideas for programs you would like to see or are interested in being a special guest speaker or program provider, please contact the library at librarian@idagrove.lib.ia.us
Reserve Bookings
Can't wait to read the newest release from your favorite author? Check out or new auto-reserve program for our favorite authors. To participate, fill out the Auto-Reserve form and return it to the library. Once we receive it, you will be added to our reserve list for your selected authors. When it's your turn, we will give you a call to let you know.
**Some authors have long reserve lists, reserves are generated randomly by our system. Auto-reserve limited to standing order authors only.
Print out the form: Auto-Reserve @ Ida Grove Public Library