The Ida Grove Library offers a variety of services to all patrons. Here you can find some spaces and services we offer for tweens and young adults.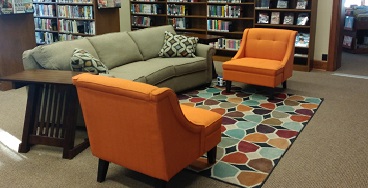 YA Lounge
Visit our new young adult lounge area; here you can check out our new arrivals, work on homework or just hang out. The young adult lounge area has two moveable laptop work stations and a charging station for your use.
Maker Space
Stop in to visit our new maker space; funded by a grant from the Ida County Community Betterment Foundation. Our maker space features two dry erase tables, Legos, coding robots, Keva building planks, Q-ba mazes, and many other items that connect STEM and STEAM concepts.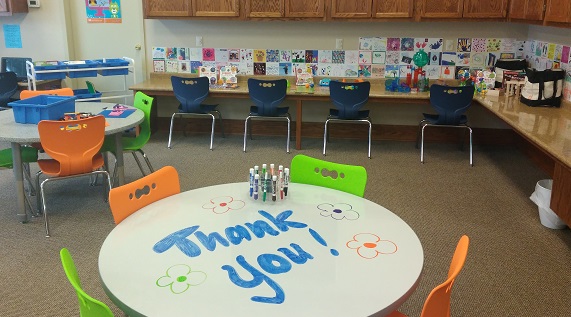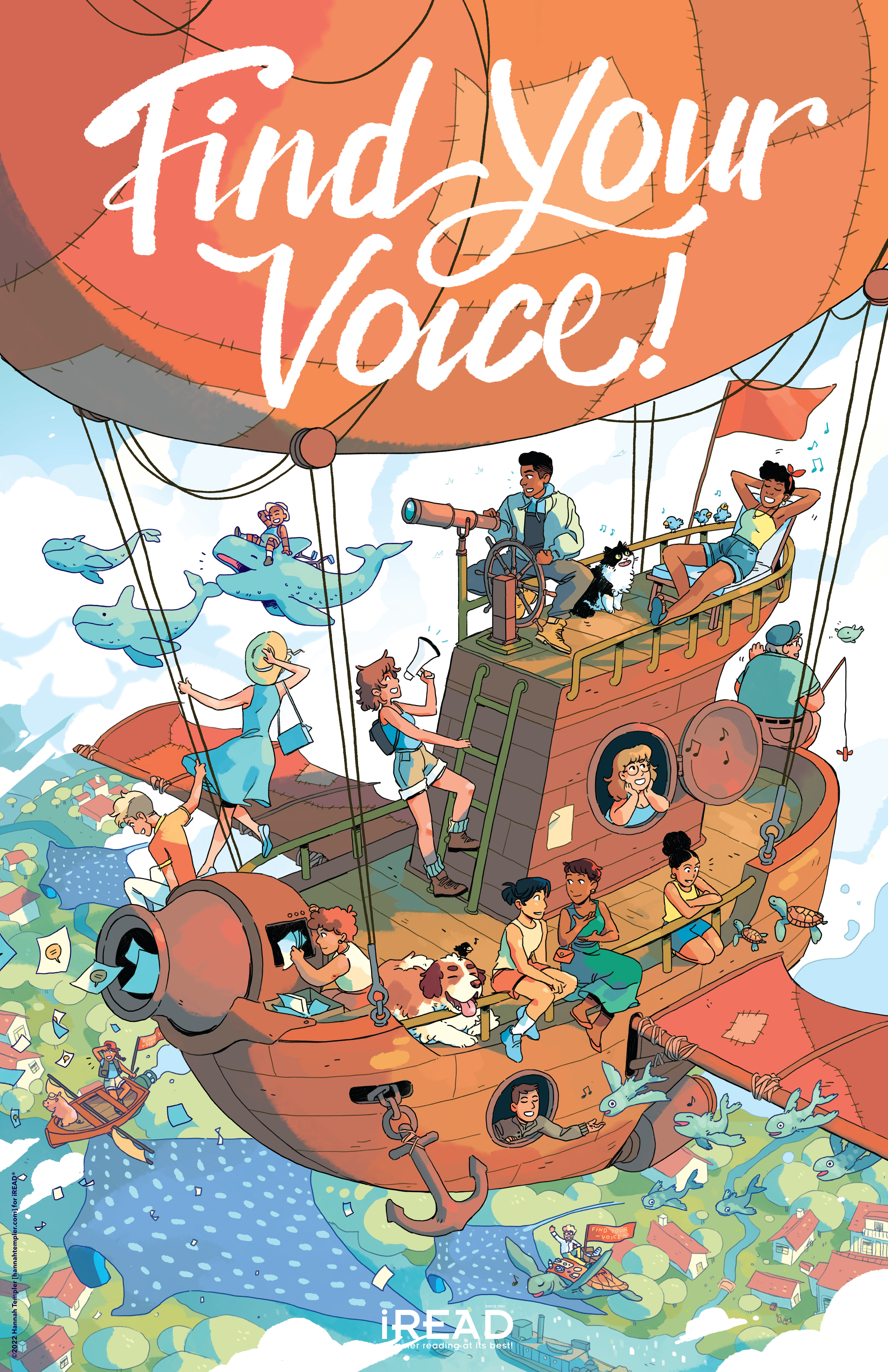 Reading over the summer is very important for youth and is a great family time activity. All of our summer reading programs are free and open to the public. Youth have several opportunities to enjoy reading new books, attending special programs, and earning great prizes! Watch for additional details at the library.
Learn more about our summer library program.