The Ida Grove Library offers a variety of services to all patrons. Here are a few of our most popular services for children.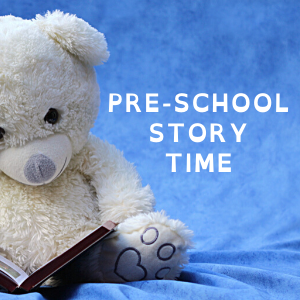 Preschool Storytime
Preschool storytime is geared toward children ages 0 to 5 years. Storytime introduces early literacy skills utilizing books, songs, rhymes, and other literacy activities. Parents, grandparents and caregivers are welcome to attend. Please see the events calendar for dates and times.
1000 Books Before Kindergarten
Ida Grove Library is a proud participant in the 1,000 books before kindergarten program! It is easy to participate: just ask for a starter pack at the Circulation Desk, track the books you and your child read and earn prizes and incentives as you work your way toward reading 1000 books. If you read just one book a day with your child, you'll reach 1,000 books in less than three years!
Learn more about 1000 Books Before Kindergarten and why reading to children helps them thrive.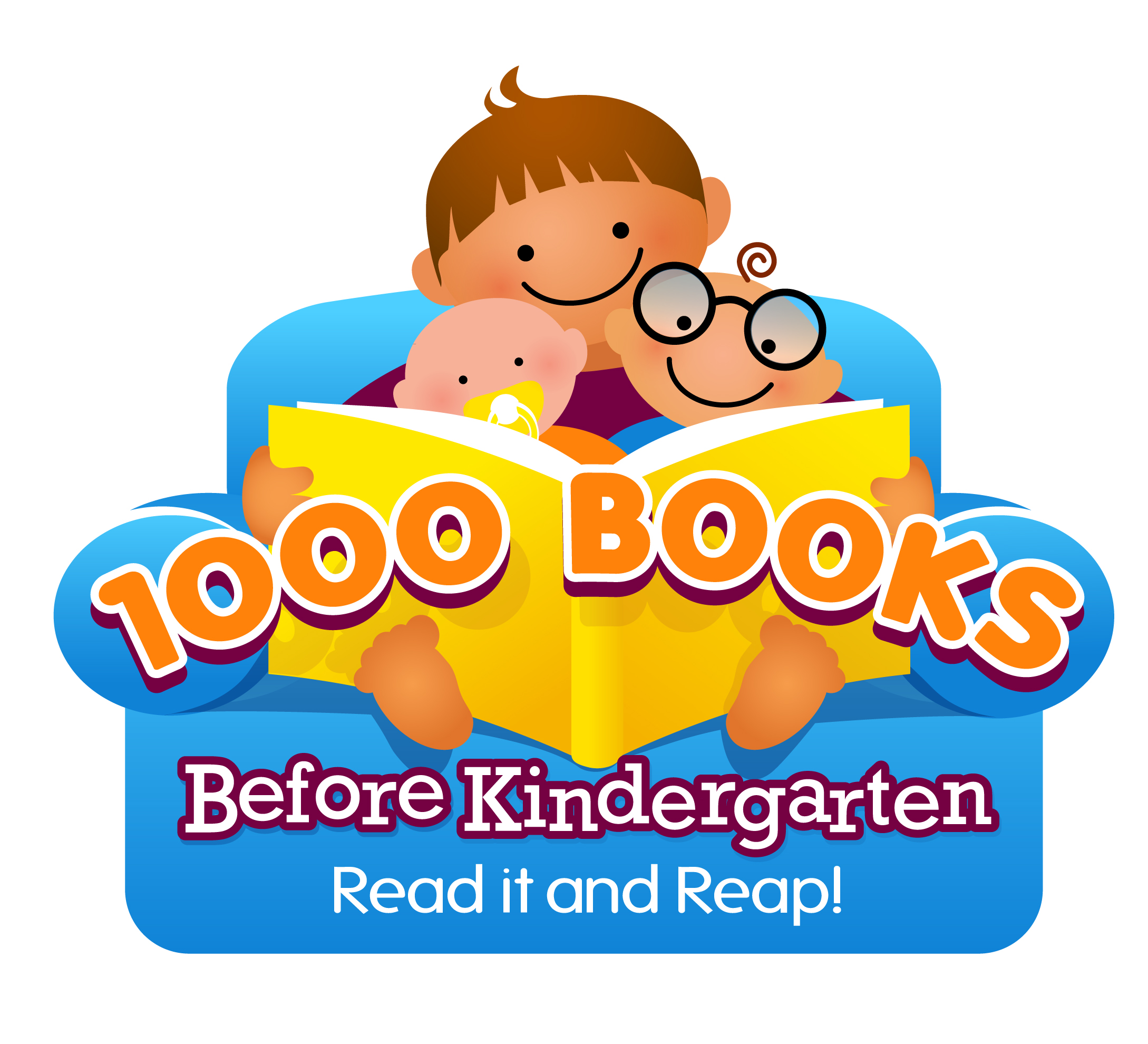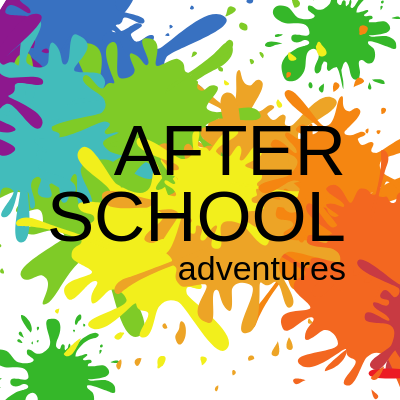 After School Adventures
During the school year, the Ida Grove Public Library offers special programming on 1:00 pm early-out days. We partner with local organizations to bring exciting programs on nature and STEM topics to the Ida Grove Library. After School Adventures is geared towards children in K-5th grades. Watch our events calendar to see what we have going on during early-out days.
AWE Early Literacy Stations & AfterSchool Edge Tablets
The AWE Early Literacy Stations and After School Edge tablets at the Ida Grove Library are a great way to introduce young children to learning games and technology. The Early Literacy Station is designed specifically for young patrons ages 2-8 and features over 4,000 localized learning activities. The fun, interactive and engaging content spans all seven curricular areas: math, science & nature, social studies & geography, reading, art & music, writing & computer skills, and reference. The AfterSchool Edge is designed for elementary school children ages 6-12; with 70+ top-rated educational multi-curricular titles designed for elementary-age children, it is ideal for enrichment, intervention, homework help, and skill reinforcement. This integration of blended learning can help increase literacy, improve school readiness, and prepare young learners for a curriculum that is based on STREAM and STEM.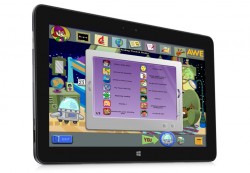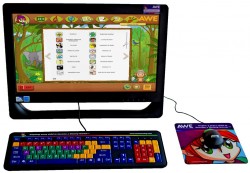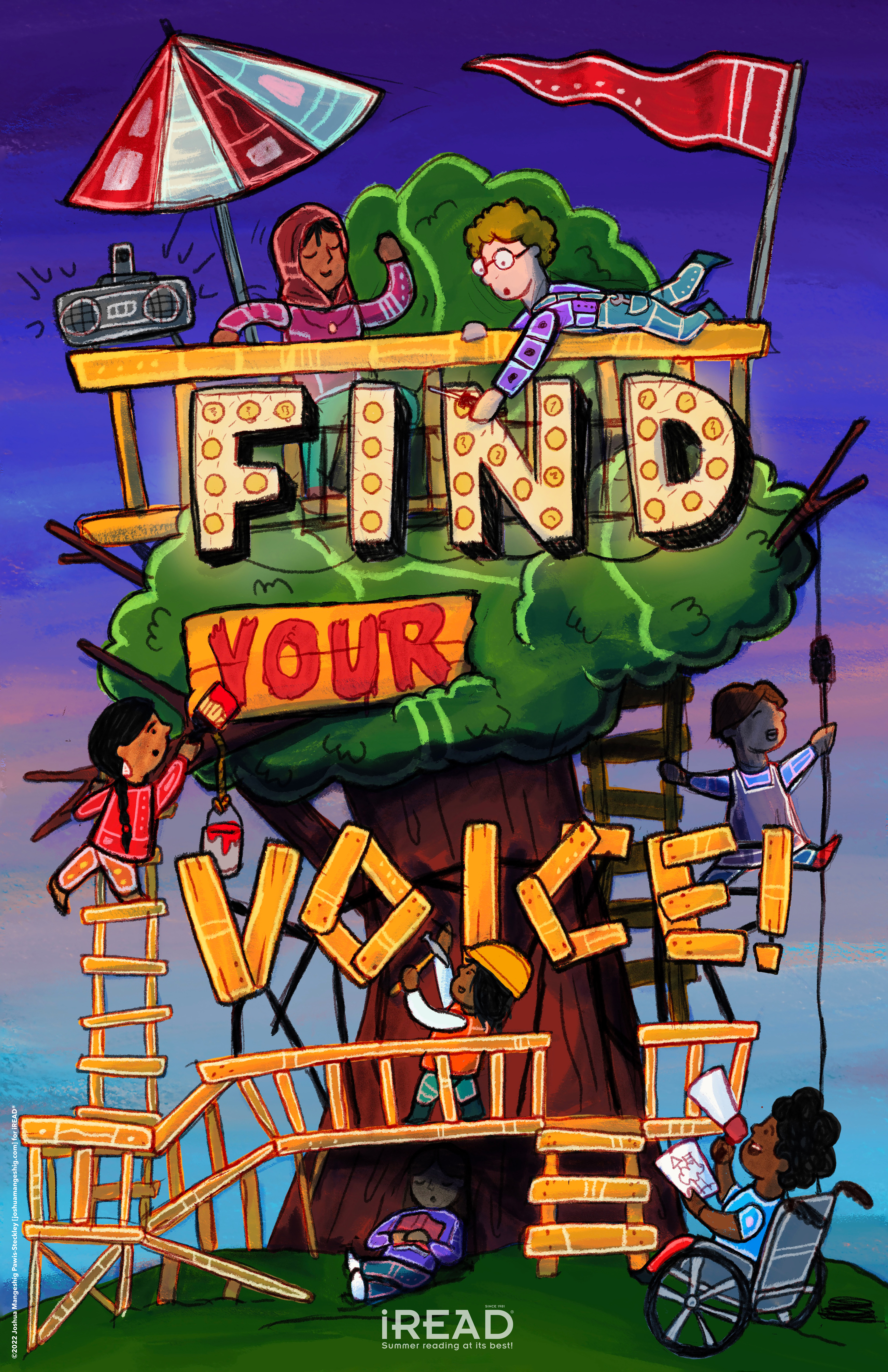 Reading over the summer is very important for youth and is a great family time activity. All of our summer reading programs are free and open to the public. Youth have several opportunities to enjoy reading new books, attending special programs, and earning some great prizes! Watch for additional details at the library.
Learn more about our summer library program.