Welcome Parents!
There are a number of items in our collection for you to enjoy with your children. Whether just getting started with your newborn or helping your older children with homework, we have the resources you need. Our children's library offers a wide selection of reading materials for children, from board books, picture books, easy readers and nonfiction materials, you are sure to find something to keep little minds engaged. Below you will find quick links to help in your parenting journey!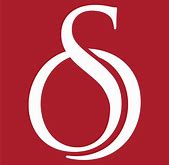 Storyline Online
Storyline Online is available 24 hours a day for children, parents, caregivers, and educators worldwide. Each book includes a supplemental curriculum developed by a credentialed elementary educator, aiming to strengthen comprehension and verbal and written skills for English-language learners. Storyline Online, streams videos featuring celebrated actors reading children's books alongside creatively produced illustrations. Readers include Viola Davis, Chris Pine, Lily Tomlin, Kevin Costner, Annette Bening, James Earl Jones, Betty White and dozens more.
Click on the logo to visit the website, access is free.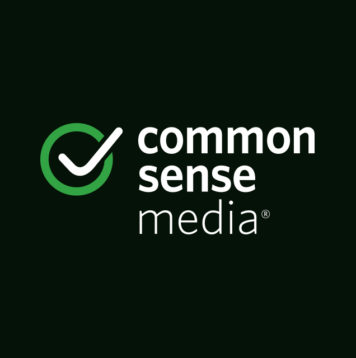 Common Sense Media
Common Sense Media helps families make smart media choices. They offer the largest, most trusted library of independent age-based and educational ratings and reviews for movies, games, apps, TV shows, websites, books, and music.
Click on the logo to visit the website, access if free.

OnGuard Online
Want to know the best way to protect your kids online? Check out the FTC's free online security tips and resources page. This just for parents page features online security tips, resources for parents, kid-safe videos and games, information on cyberbullying and other resources for protecting kids online.